Checklists Here There, Everywhere
Head into the Cloud
Checklists from Depute™
Online checklist and task management applications. Create checklists, to-do checklists, event checklist, shopping checklist, birthday wishlist, any kind of checklist. Monitor, manage and share the checklists online wherever you are. Manage tasks on any device.
Click here to create your own
to do list or checklist »
Search for things;
You didn't mean to come here for a checklist? Searching for an email address? or Looking for other things? Then search World-wide type in your search term and search from the box below.
The above is not for you? Fancy a break?
Our Checklist and Todo lists ...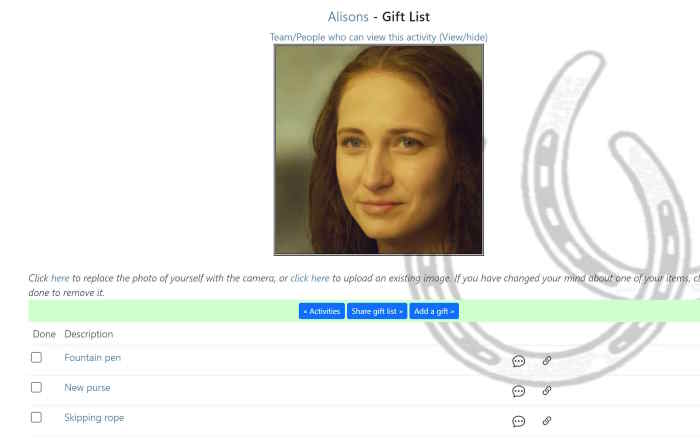 Different types of checklist and to do lists
Creating a checklist is easy with our templates. Giftlists, Weddinglists, Birthday shower lists, Projects, Checklists, Tasklists, Bookmark lists, Votable lists we have them all.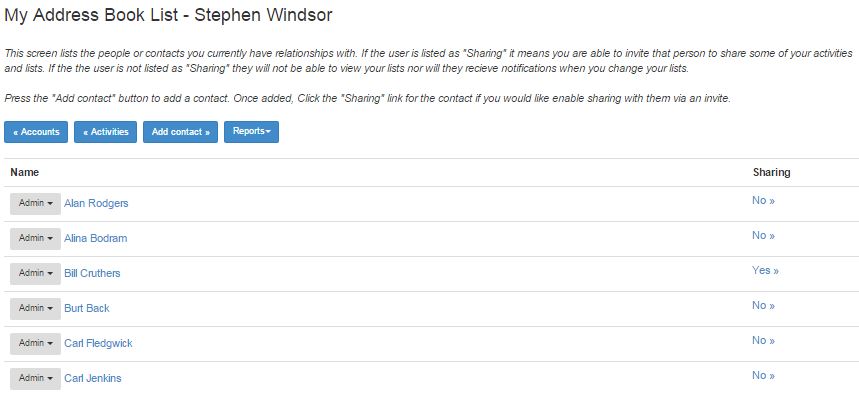 Online Address Books
There is much more than keeping checklists with our application. Keep a list of your contacts too in the same and choose who you want to share your checklists with or allocate tasks to.

Online Timers
If you need to time your tasks, to see how long they take you, or your team, then of course you can, here there and everywhere. Later you can do a time analysis on your tasks, or if you work for yourself collect the details for billing.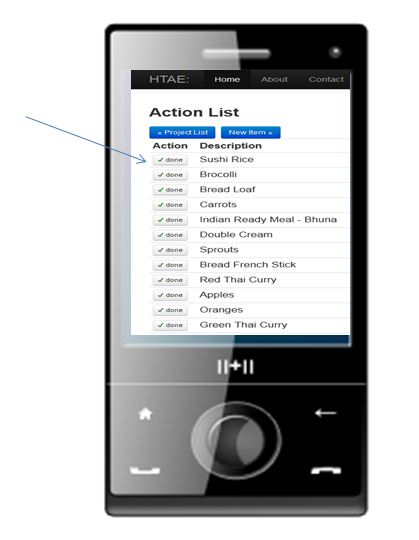 Mobile Checklists and Action Lists
Checklists, here there an everywhere, including your mobile phone and devices. Our checklists can be entered anywhere, work on any all mobile devices, phones, ipads, tablets and can be accessed everywhere.
Never be unable to log a thought or idea when you want to.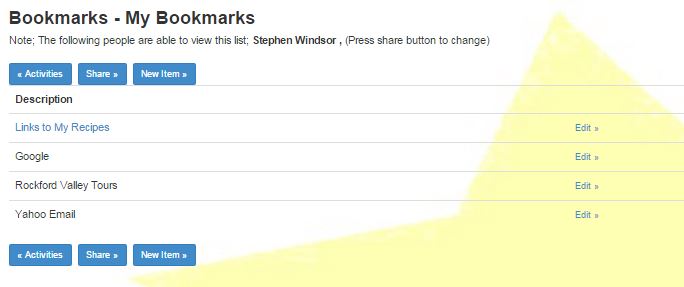 Bookmark lists
Want to store your bookmarks all in one place, not multiple places? You want to access your bookmarks from anywhere not just one type of browser? You can store then in one place and access them from anywhere from our application.
---